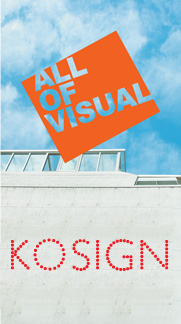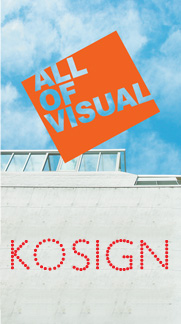 1. Period :
Thursday, November 12th ~ Sunday, November 15th, 2009 (4 days)
2. Location :
1st Floor of Pacific Ocean Hall & Indian Ocean Hall, COEX,Seoul,Korea
3. Exhibit Hours :
10:00am ~ 05:00pm

4. Booth No.: Pacific Ocean Hall-C310
We, GMP Co.,Ltd. Exhibit the 17th of Korea International Sign & Design Exhibition (KOSIGN 2009) at COEX from Thursday ,November 12th to Sunday, November 15th, 2009. This is the gathering place for comprehensive Prographics Laminating Systems, inspiration and innovation.
We welcome to KOSIGN 2009!!
Laminators

- EXCELAM 1600 COLD SWING
- EXCELAM 1670 SWING
- BOARDMASTER-1600
- LAMINEX-325

Trimmer

- ELECTRO ULTRA LAMITRIM 1800

Films

- PRONEX
* PRONEX COLD EMBO
* PRONEX COLD FLOORMAT
- ULTRABOND
* POLYNEX ULTRABOND PT GLOSS/MATT
* PERFEX ULTRABOND PT GLOSS/MATT
- CRYSTALART
* CRYSTALART 50 UV
* CRYSTALMOUNT 25 T/CL
* CRYSTALMOUNT 85 T/CLL
- ACHIVABLE POUCH FILM

Solvent Media

-SOLCAST

* SOLCAST-TR/75 S/A PL
* SOLCAST-WH/100 S/A PL
* SOLCAST-WH/IP100 S/A PL
* SOLCAST-WH/FPV S/A PL