GMP is newly developed a new film product that has excellent printing effect after lamination, GMP PERFEX SILVER MEDIA Film.
This film has silver metalized surface and also has printable surface, then after lamination, the laminated results become a kind of media for Offset & HP Indigo Digital Prints.
This added-value effect solution for products will meet customers' needs and will also be satisfied with each customers' requirements for more graceful / unique effect on final products and This new film will differentiate final products visually from the existing ways of lamination.
- Gift Certificate, Greetings Cards
- Photo Album Covers,Book Wears
Please experience this GMP Innovative Solution and feel its effect!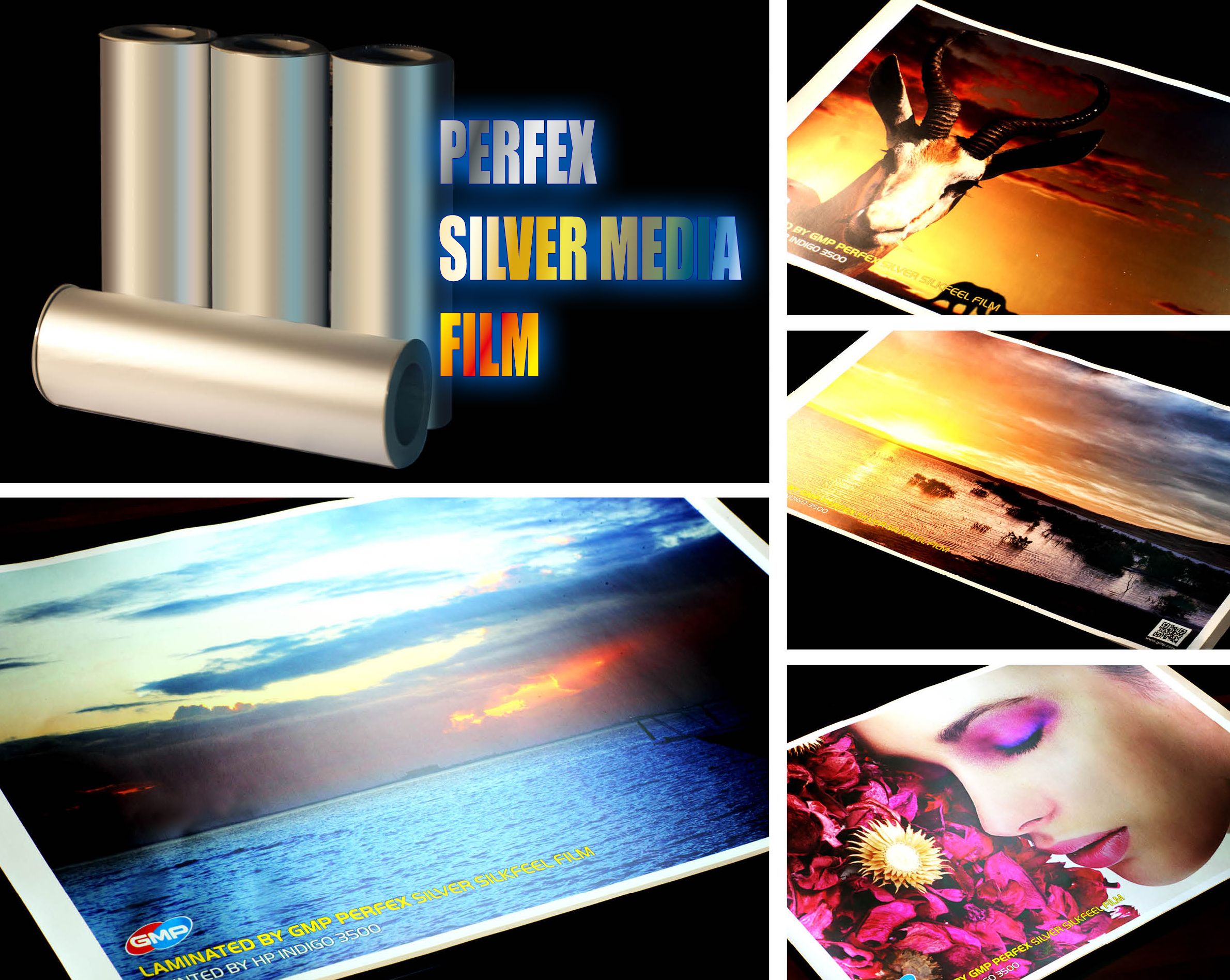 GMP Headquarters in Korea
TEL: +82-31-943-3600
FAX: +82-31-943-4433~4436 (4lines)
E-mail :
export@gmp.com