GMP has participated in CHINA PRINT 2013 (May 14~18, 2013 in Beijing, China) at HP INDIGO Stand (Hall E1).
This exhibition is the most big show in Asia and it was around 1,200 companies were in the show for Prepress & Press & Finishing Solutions. GMP was in the event at the HP Indigo Stand as a Gold Partner for Finishing Solution.

GMP had shown Silver Halide Replacement System and GMP Digital Sleeking Solutions as follows;

• GMP LAMIMASTER-34 : Off-Line Web-fed Solution with Unwinder & Rewinder
• GMP EUROLAM III-540DUAL : Off-Line Sheet-fed Solution / Auto Feeding
• GMP PROTOPIC II-540DUAL : Off-Line Sheet-fed Solution / Manual Feeding

During the exhibition, the aboves were the one of the popular solutions in the exhibition and GMP had many inquiries and orders for the above solutions including laminating films.
Especially, GMP Digital Sleeking Solution caught visitors' attention during the exhibition period and this was very popular of a "value-added" solution for HP Digital Prints. In addition, the Photo Quality Effect as a Silver Halide Replacement System was also a popular item for innovative technology that makes photo quality effect on normal prints.

This was a good opportunity to show our high-end technologies for HP customers and expects it will lead for sales increase in Asia Markets as well as world wide markets.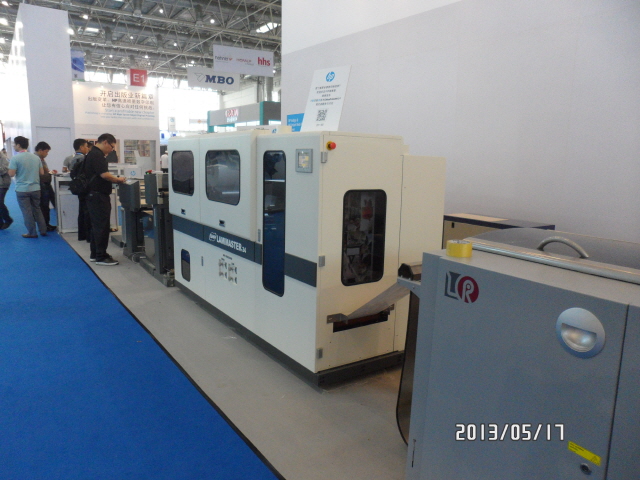 GMP LAMIMASTER-34 with Off-Line Configuration 1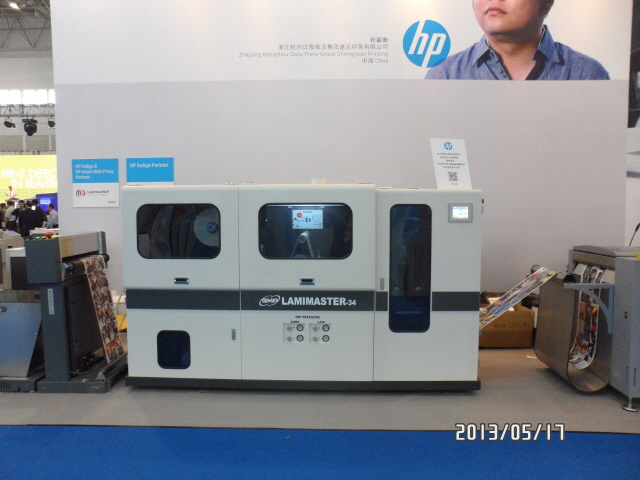 GMP LAMIMASTER-34 with Off-Line Configuration 2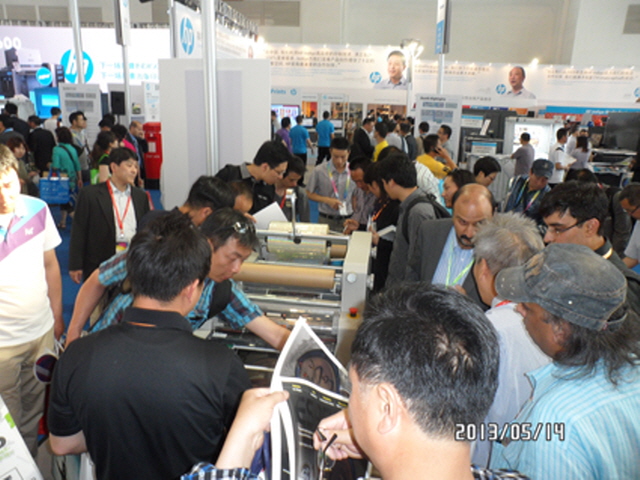 GMP PROTOPIC II-540DUAL with Digital Sleeking for Customers





Product Question:

GMP Headquarters in Korea

TEL: +82-31-943-3600

FAX: +82-31-943-4433~4436 (4lines)

E-mail :

export@gmp.com