"VIP event for Israel printing houses" the largest print event was held in Tel Aviv, ISRAEL. During
the event,
GMP Digital Sleeking solutions, lamination solutions including GMP All-In-One laminator
of PROTOPIC-540 QUATRO-SLIT and PROTOPIC AUTO-540 were shown by HP INDIGO
PREIMUM SPONSER NOY SYSTEMS(GMP ISRAEL) and they were highlighted as a new
Photobook solution for Israeli market.
The above 2 laminators are for GMP SLIT-Book System & GMP Digital
Sleeking Solutions.
During the event, NOY SYSTEMS(GMP ISRAEL) also provide various applications
for POD markets.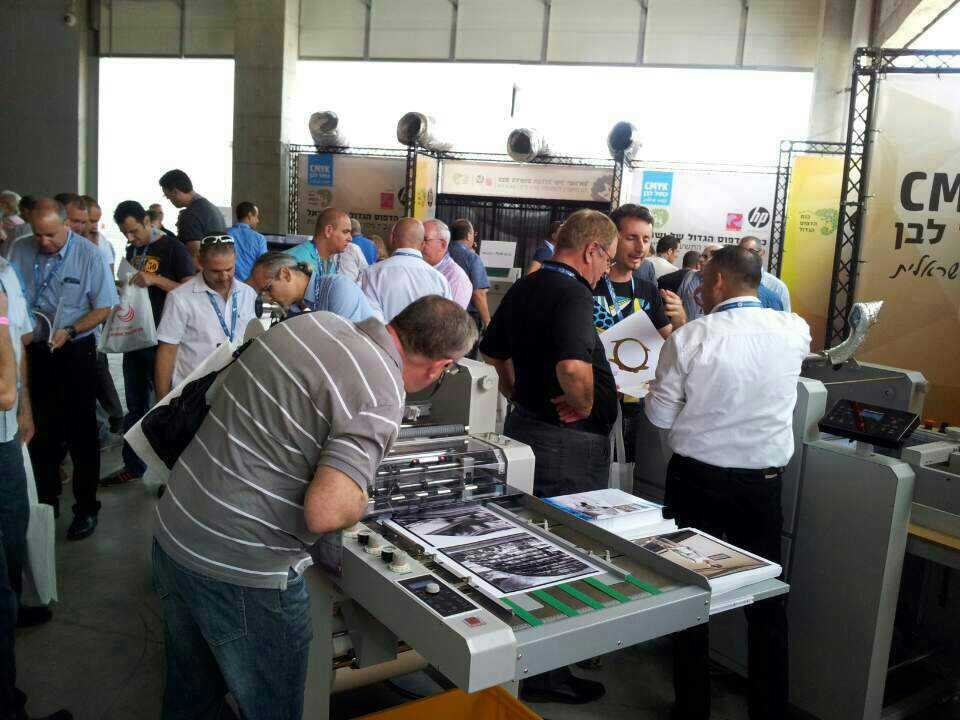 Brand New All-In-One Laminator PRPTOPIC-540 QUATRO-SLIT was highlighted as total
photobook solution.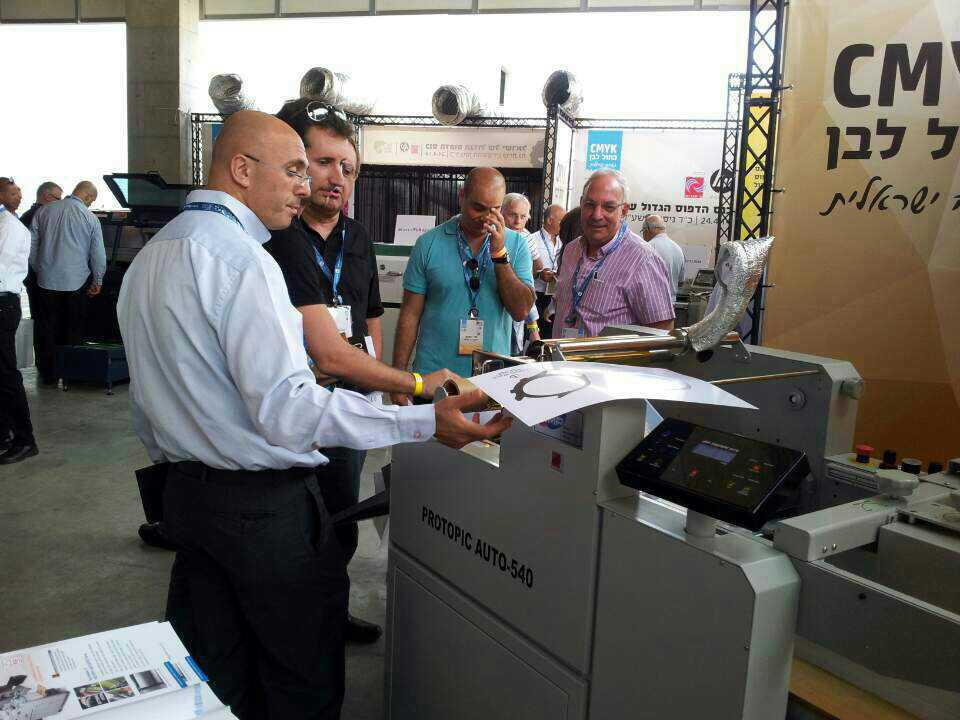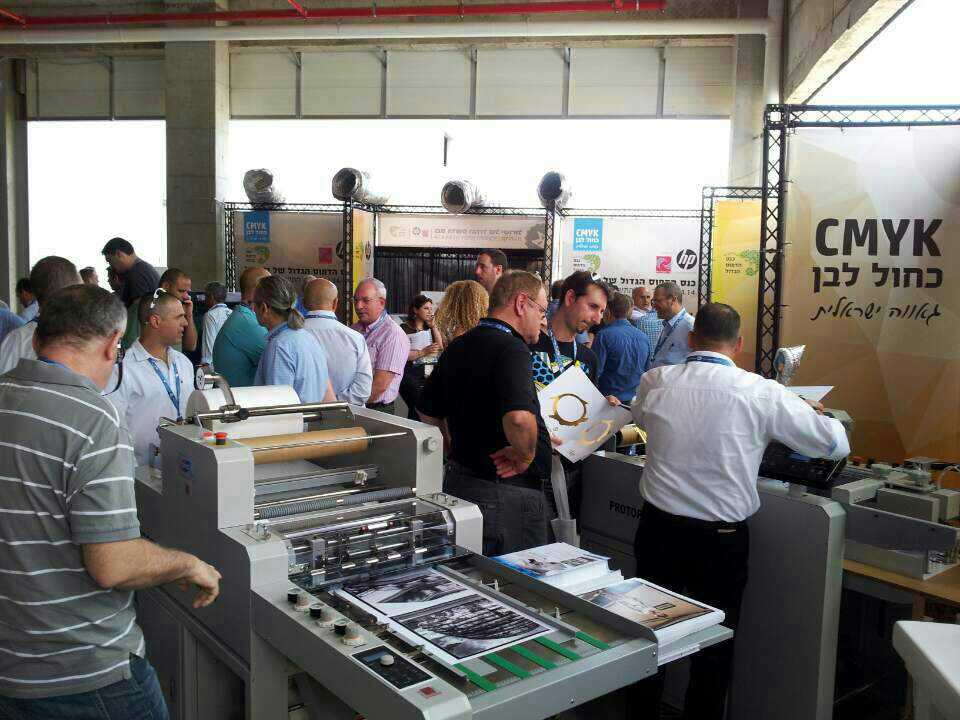 Customers are very interested in GMP Sleeking solution with the results.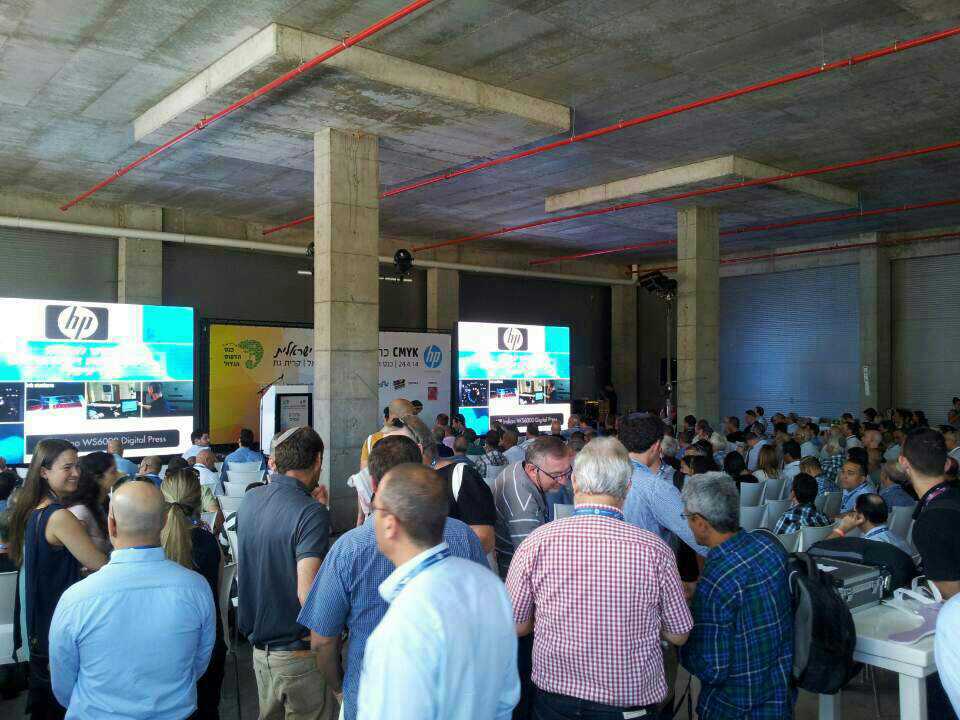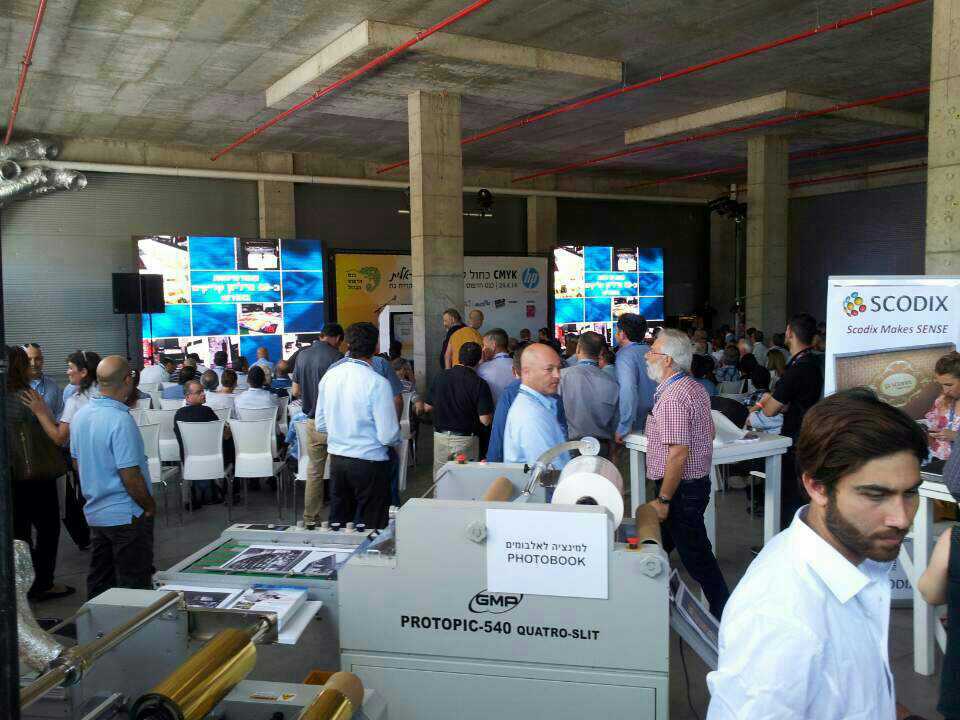 Slit-book Laminator, PROTOPIC-540 QUATRO-SLIT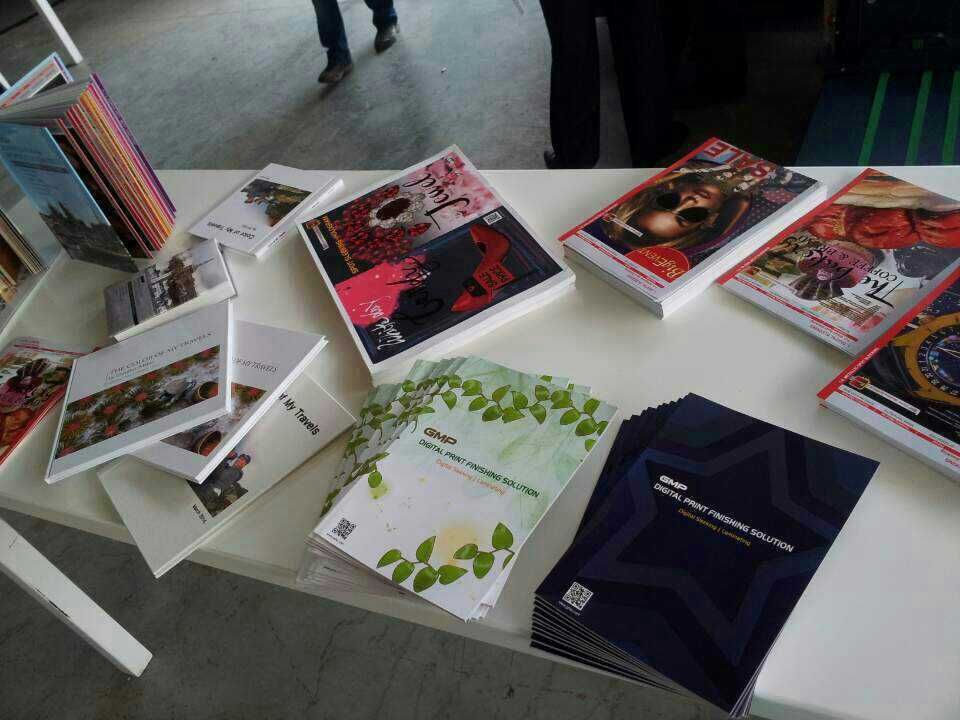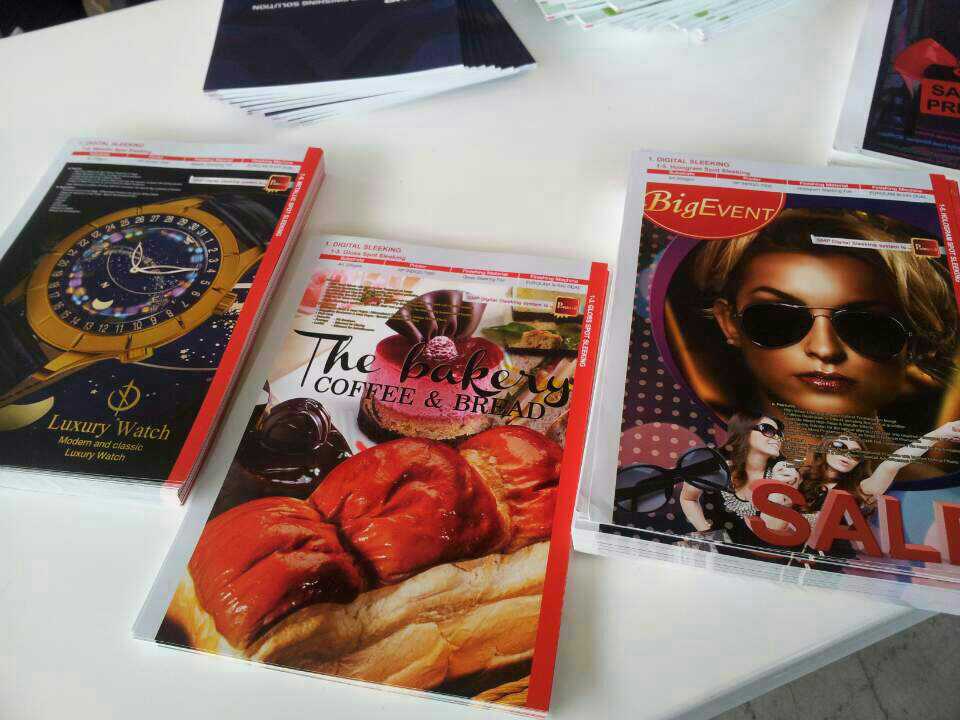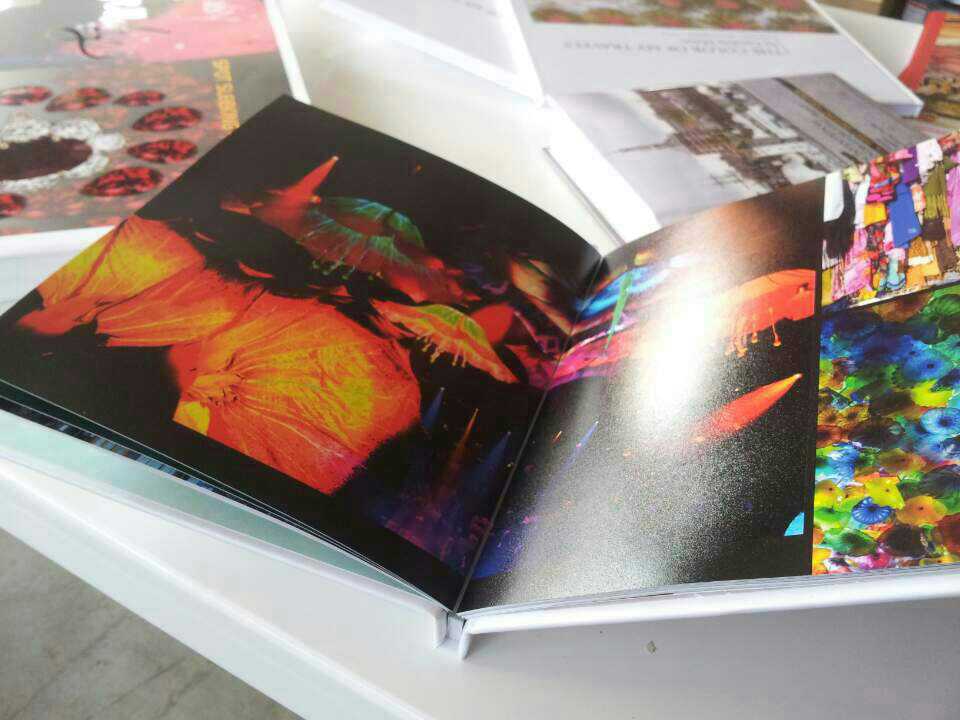 Various GMP SLEEKING and Photobook solution with Slit-Book technology were displayed.