GMP had Open-House from June 4th to 5th in GMP PROGRAPHICS Germany GmbH.
40 customers from European partner and customers participated the event.
During the Open-House,
Mr.YP Kim,
Chairman & CEO of GMP intoduced New Laminating
machines and Films such as PROTOPIC-540 QUATRO-SLIT, DISPLAY-64 COMBI EXR,
RTR-380 COMBI, POLYNEX-MEDIA and POLYNEX-CRYSTAL/UV Films with demonstrating
Based on GMP¡¯

s originally creative ideas & technological know-how
that continue being accumulated by analyzing & reflecting
the diversity of customers

¡¯
unceasingly changed requirements,
Especially PROTOPIC-540 QUATRO-SLIT
was developed
and highlighted as Photobook solution
with Slit-Book¢ç
technology during Open-House.
After the event, there were many inquiries and orders from the attendees. With this successful
results of the event, We expect to increase sales volume and market share in European market
sooner or later.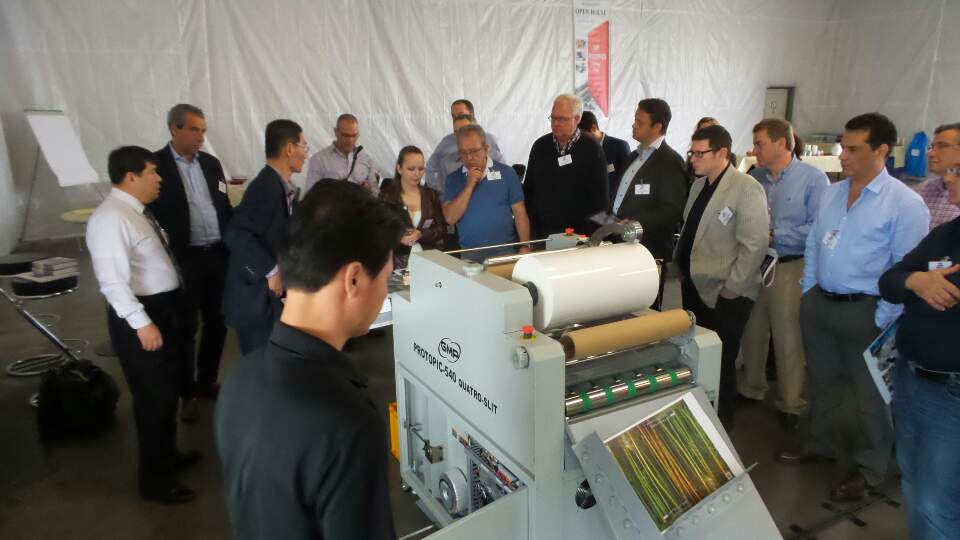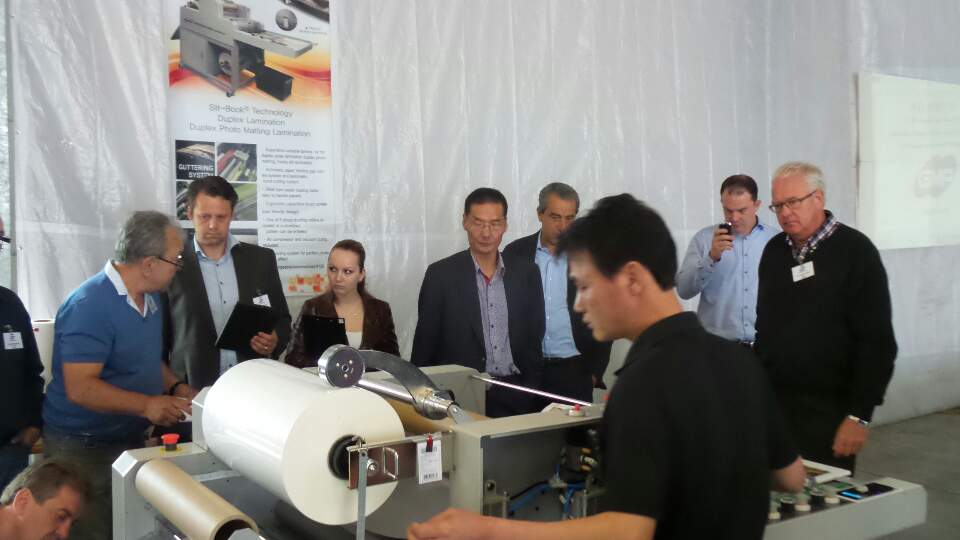 Mr.YP Kim,
Chairman & CEO of GMP, is explaining about PROTOPIC-540 QUATRO-SLIT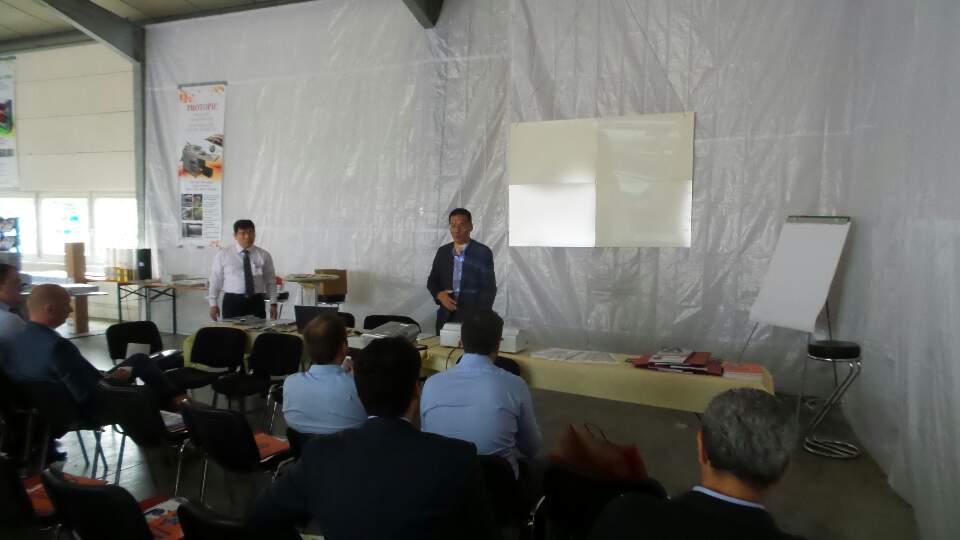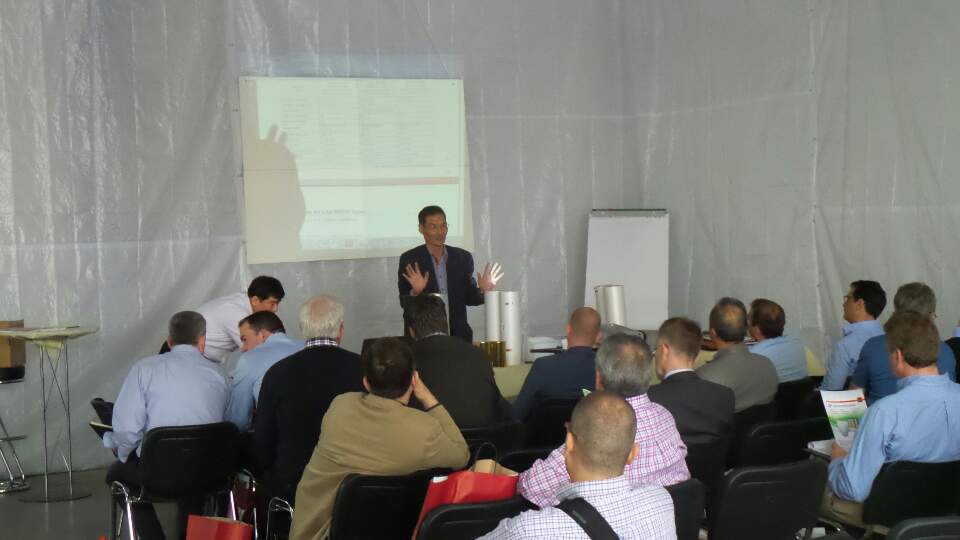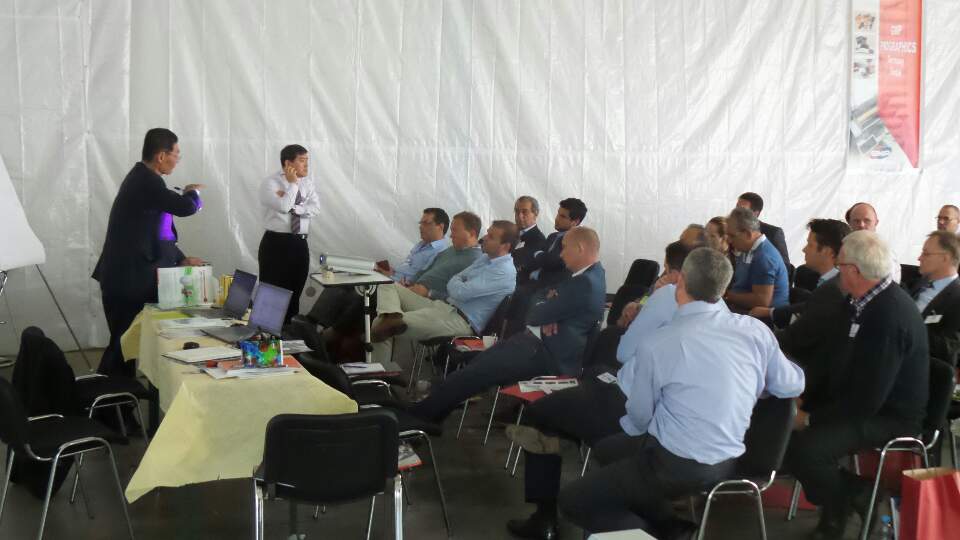 Mr.YP Kim,
Chairman & CEO of GMP, is introducing new products " POLYNEX-MEDIA & POLYNEX-CRYSTAL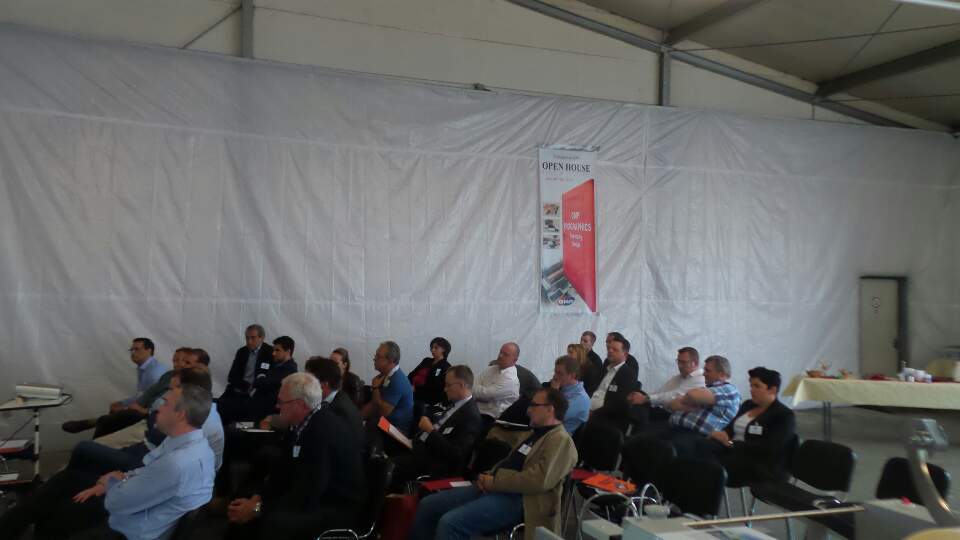 The participants were very interested in GMP new items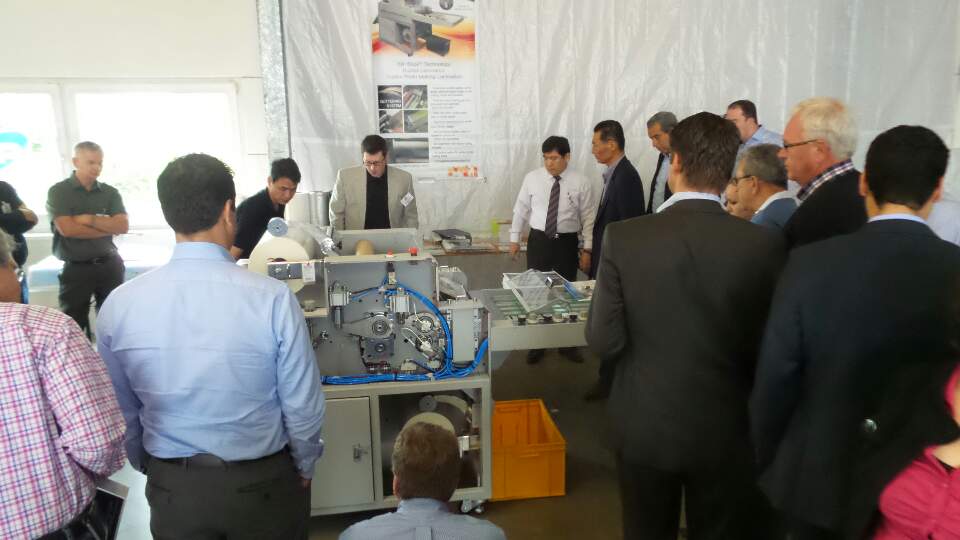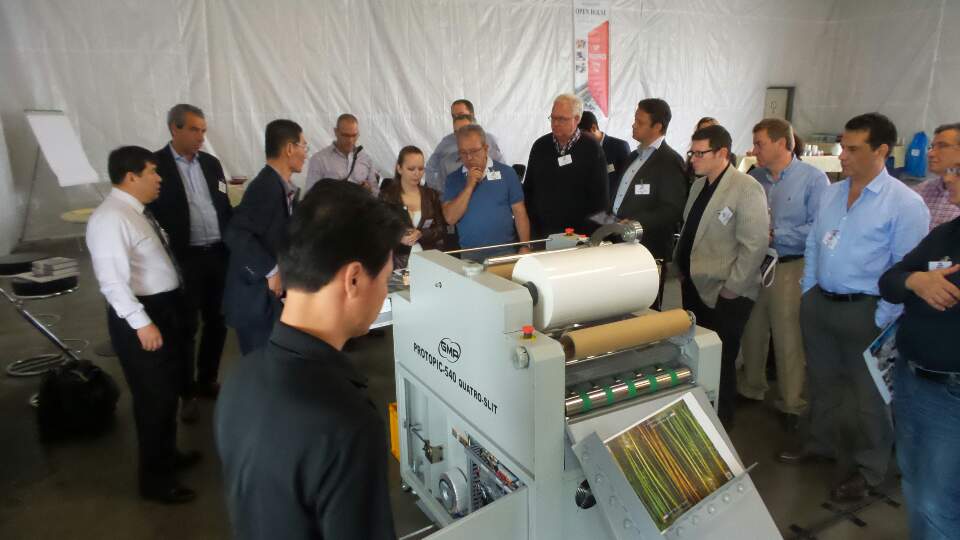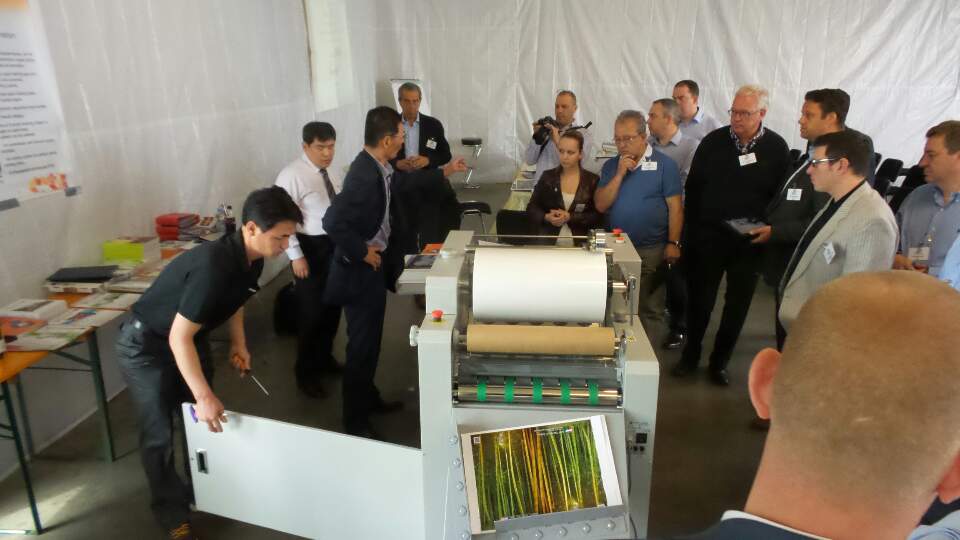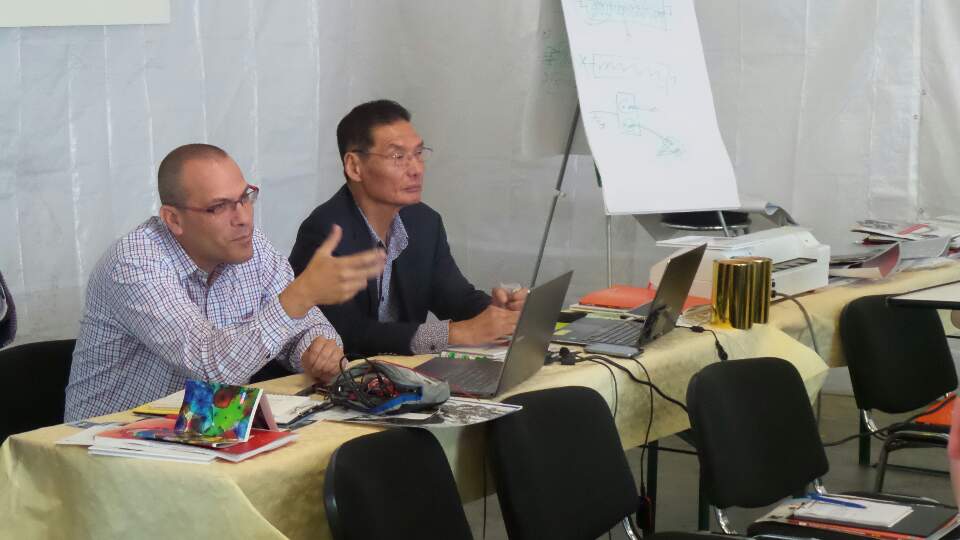 Mr.YP Kim,
Chairman & CEO of GMP, is answering the question about new products with HP partner
Mr. Guy Noy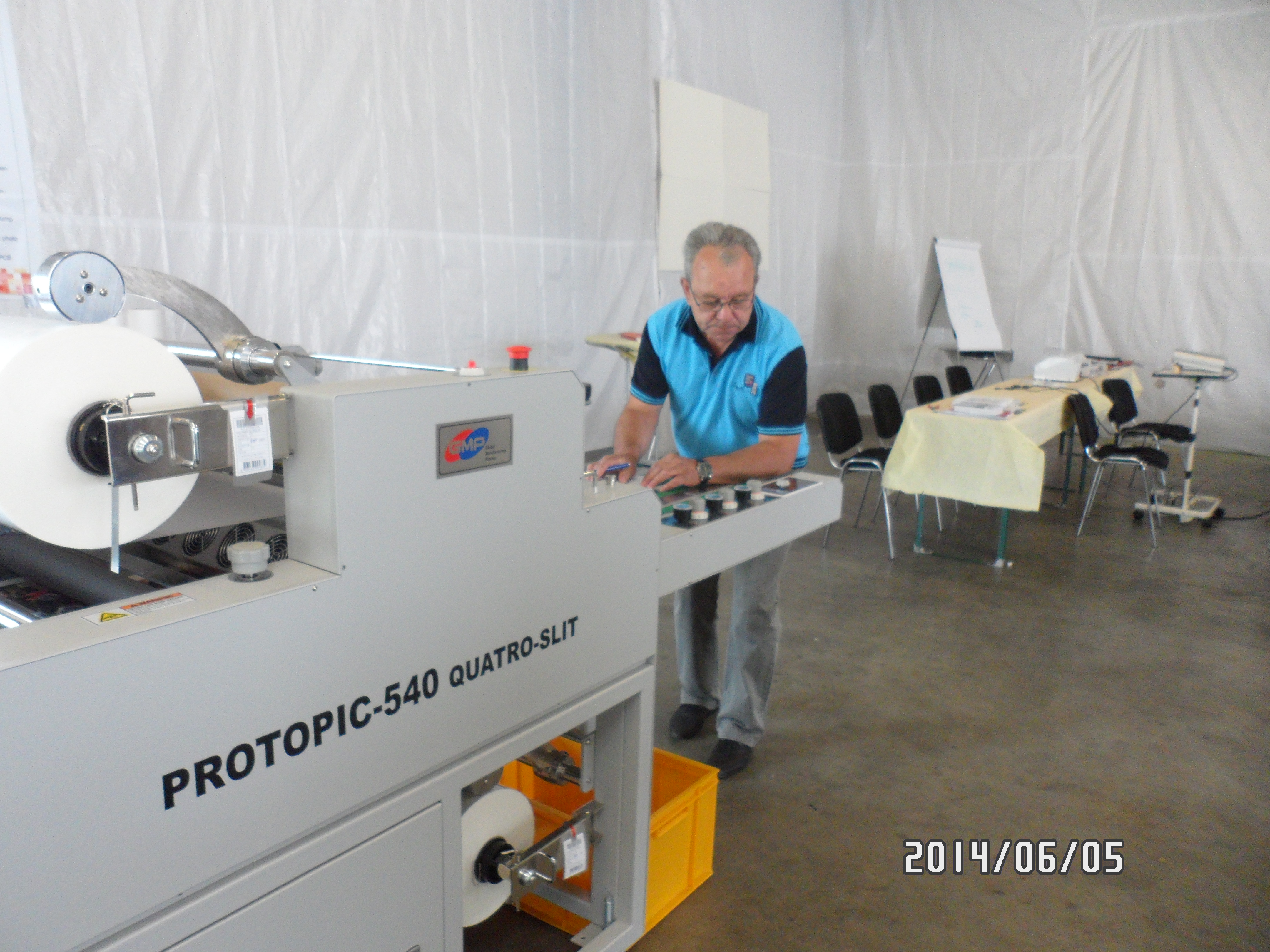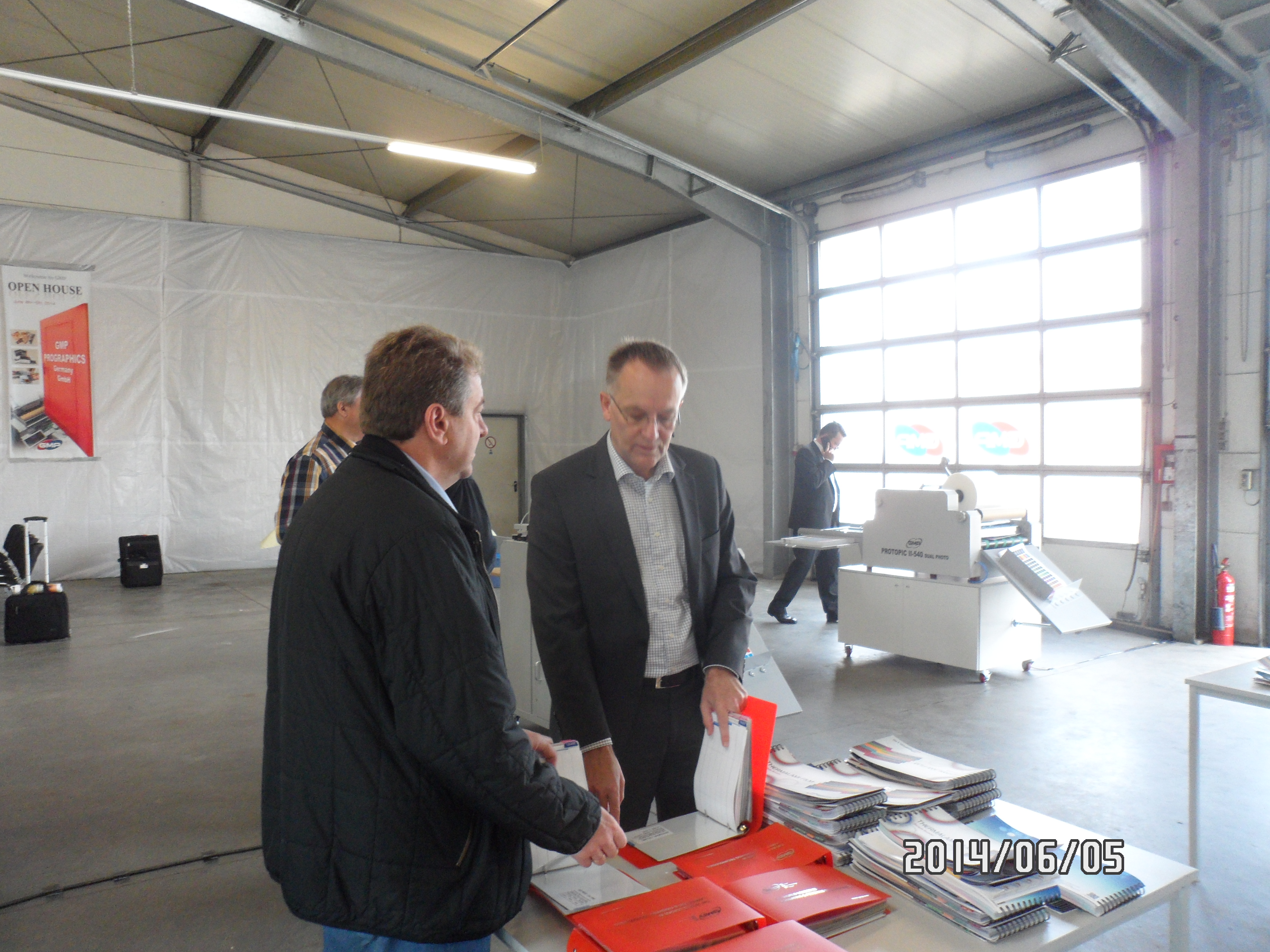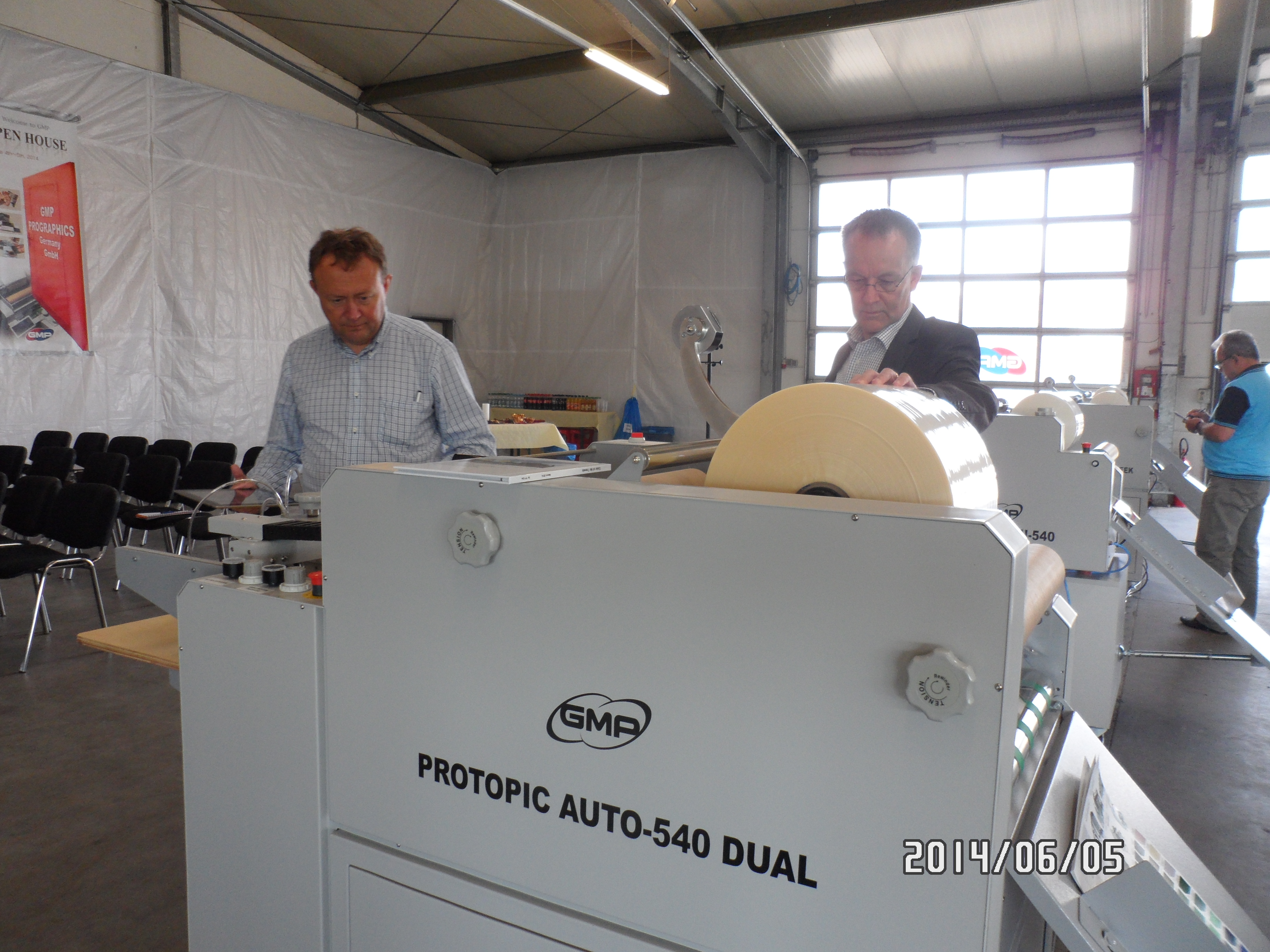 The particpants were operating PROTOPIC-540 QUATRO-SLIT & PROTOPIC AUTO-540 DUAL