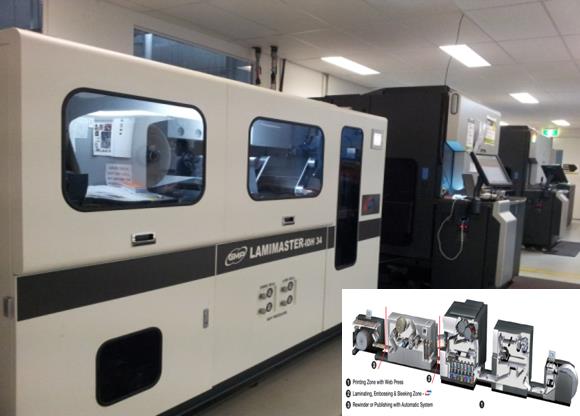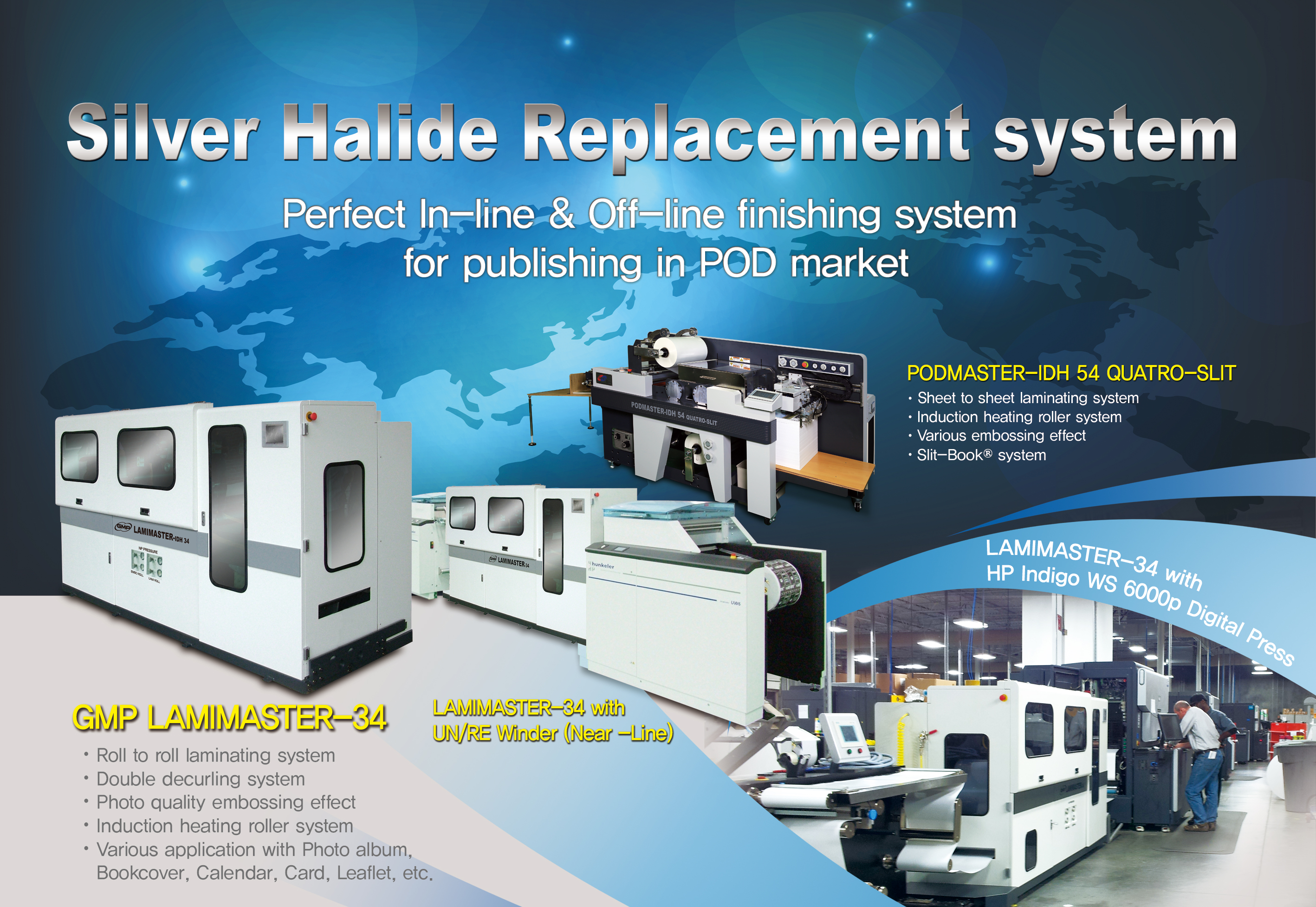 SUCCESS STORY:
Renz is a leading manufacturer of loose leaf bookbinding systems for office and professionalhigh volume commercial applications and Renz Australia Pty. Ltd. is a subsidiary of the RENZ GmbH based in Heubach ,Germany.
Renz Australia has strong penetration in the Professional Print finishing, government, corporate and photobook markets in Australia and have been GMP distributors for the Prographics and digital print finishing POD range of equipment for many years.
Our partnership with GMP has been successful because their products complement our range of equipment offerings and the quality and innovation of the GMP products is an ideal fit with Renz who are regarded as a supplier and manufacturer of premium products .
We recently completed a successful installation of the Lamimaster 34 at our customer , the largest Digital Print company in Australia.
On Demand was Established in 1988 and has become Australia's foremost provider of digital print solutions offering end to end print solutions to the market with their comprehensive finishing capabilities.

On Demand was the first digital printer in Australia to install the HP Indigo W7200 web press and soon after saw an opportunity offering Silver Halide prints and photobooks to online suppliers and others using their Indigo press in-line with the Lamimaster.
They recognised there were substantial savings and productivity gains achieved by laminating inline and because of this were able to seal a deal with a very large global customer before the Lamimaster was even installed.
Our long standing relationship with this customer supplying consumables and binding equipment also gave them confidence they would be well supported.
The sale process took around 2 months to complete requiring sampling sent to GMP Headquarters for testing on the Lamiamaster Of particular concern to our customer was the quality of the Silver Halide replacement technology and after seeing the samples the order was placed immediately.

The cooperation and support from GMP was critical in the successful sales process and the installation was achieved quickly with no technical issues.
We find that if you help your customers understand the time and cost benefits of a system like this as well as the flexibility and added offerings the Lamimaster can provide your chances of a sale are significantly increased, particularly in the current market where POD customers are actively looking for a point of difference over their competitors and added in-house offerings.

As a result of our customer installing the lamimaster they have been able to quote faster turnaround times on current work that was previously laminated or UV coated offline, lower the cost of laminated print jobs, and are working to secure more photograph production work.

For Renz this installation will mean we have a well-known, prestigious reference site and also we gain a steady, increasing flow of film sales.
GMP Headquarters in Korea
TEL: +82-31-943-3600
FAX: +82-31-943-4433~4436 (4lines)
E-mail :
gmptrade@gmp.com