GMP had very successful GMP International Laminating & Finishing Solution Seminar 2017 (for 3 days / December 06~08, 2017) that was held in Germany.
This annual event was designed for introduction of new GMP products & marketing strategy and was specially held in Germany that is located in the central economic area of Europe to maximize sales & marketing for markets of Europe, Middle East and Africa.
"

This seminar was important to hear a customers

'

demands from European partners directly and was also very good opportunity to apply GMP

'

s customer satisfaction & sales marketing strategy to the markets with explanation & operation of new products that has innovative technologies.

"

Mr. YP Kim, Chairman & CEO of GMP said.
The newly introduced new products in this seminar will satisfy various needs from diverse customers and GMP expects this will make increase of sales volume and expand of markets in European countries.
In addition, they also expect that a development of potential customers and naturalization of GMP brand in European markets will be followed by this successful results.
GMP annual seminar was closed with announcement that their best efforts will be keep processing to be at the leading manufacturer continuously in global market and to realize customer satisfaction with world-best innovative new products on the basis of continued development of technologies.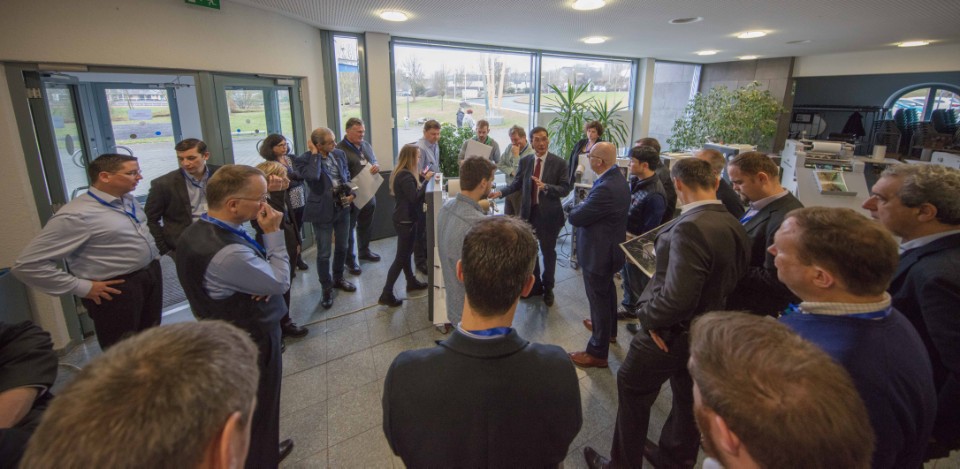 Mr. YP KIM chairman&CEO of GMP is explaining about QTOPIC-380F with demonstrating.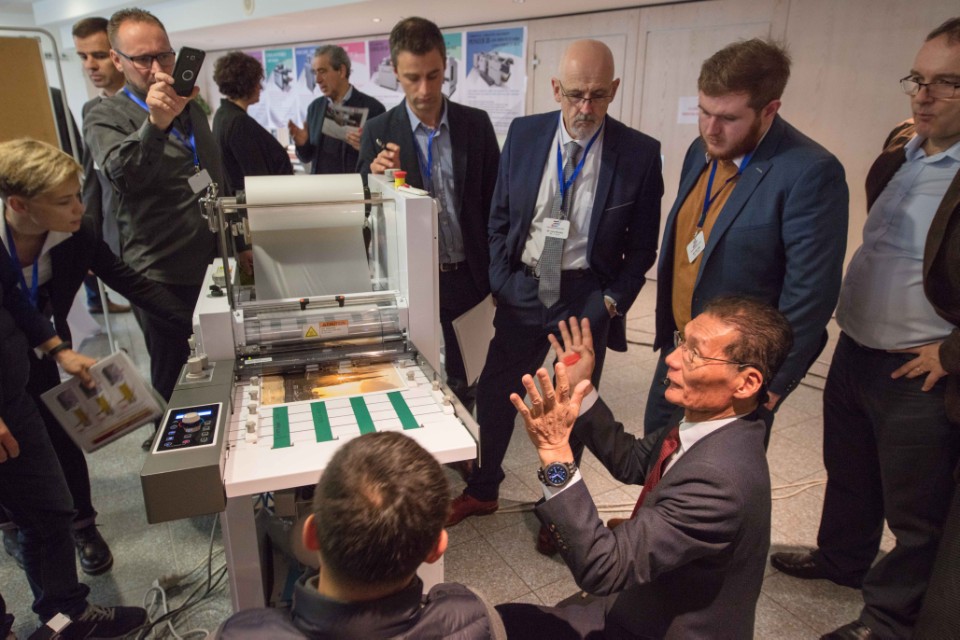 Mr. YP KIM chairman&CEO of GMP is explaining about the innovative system of PODTOPIC-380RZ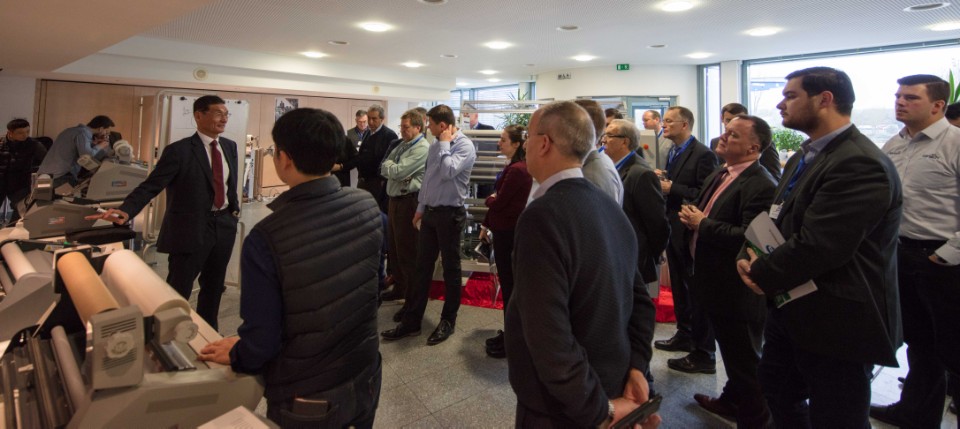 Mr. YP KIM is explaining about the new machines.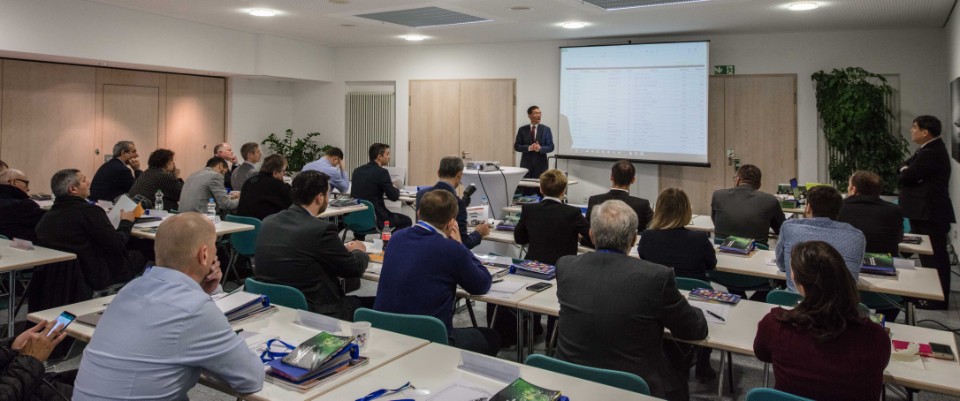 Mr. YP KIM is explaining about the marketing points in year 2018.